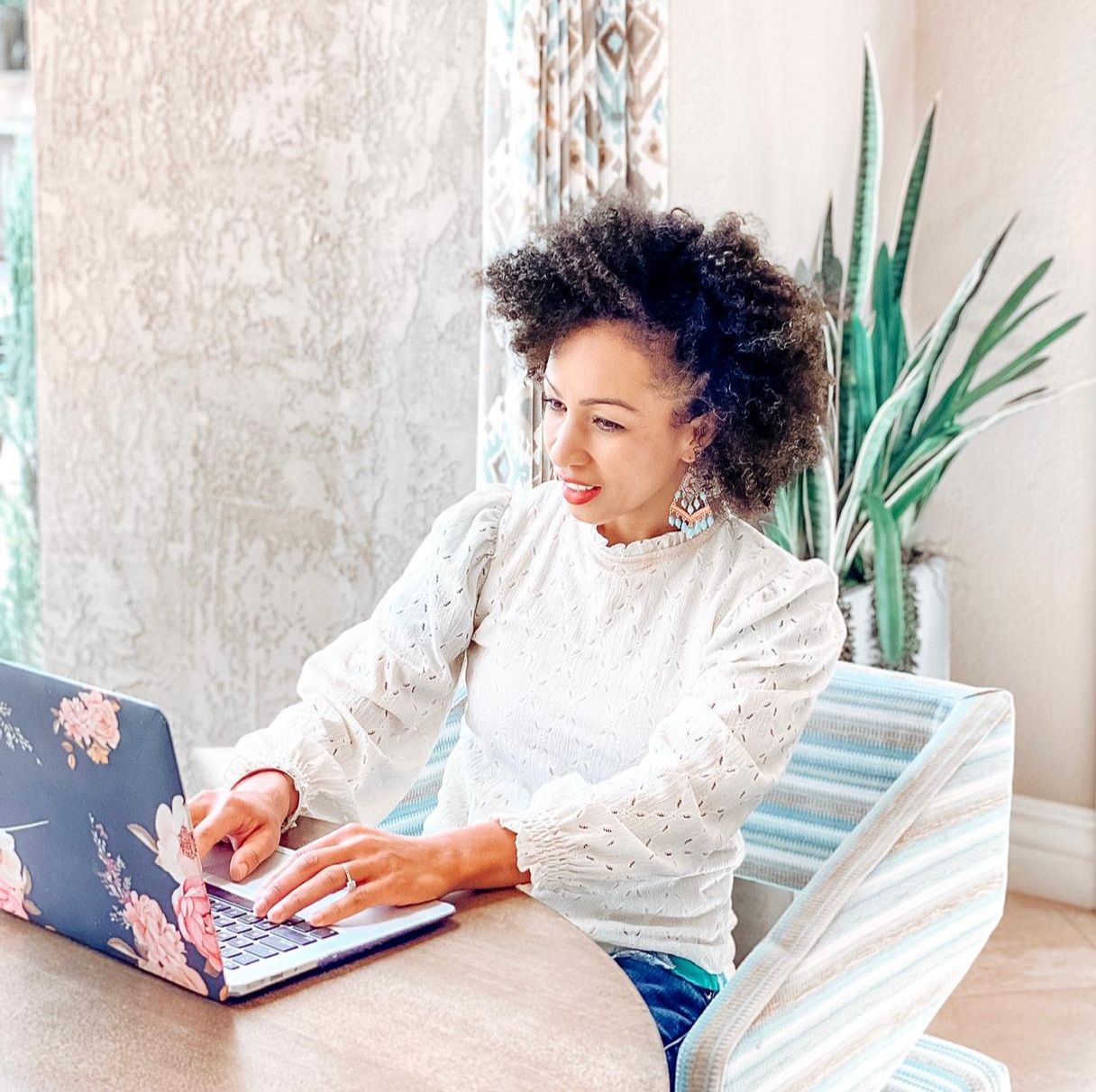 Unshakable Belief
Group Program
The last Coaching Program you will ever need. This program it was developed for new coaches who want to reach their full potential in a simple way. 
Join the waitlist!
1:1 COACHING
If you are looking for a more individualized and personalized mentorship, the 1:1 program is perfect for you!
Book an free appointment!